7915 NE 192nd St
Kenmore WA 98028
At CityHill, we believe life is BETTER TOGETHER. That's why we invite you to do life together in small groups. Life Groups meet throughout the Northshore region on different nights of the week. For a full listing of Life Groups that will be meeting during the Winter/Spring season, go here:
Night to Shine 2019
images & Photo booth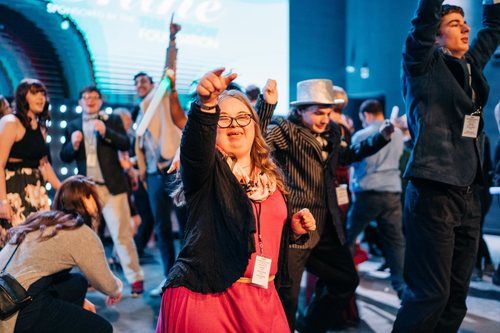 Love this church. Sermons are truly fulfilling for the soul
and the people are friendly and welcoming.
This church is beyond a building, but a group of people who have a solid relationship with the Lord and endeavor to share that relationship with others.
Wonderful church. Passionate and impactful sermons.
Very friendly and welcoming people
Follow us on social media.