Ethnic Church Planter's Conference
We need your help, Oct. 3rd-5th.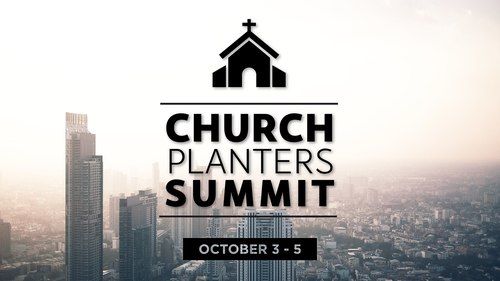 City Hill Church is hosting a national conference of ethnic pastors and leaders coming from all over the US, to be together and be encouraged & equipped. There will be several areas where we will need help throughout the conference. Please mark what day & time you can commit to serve, and we will utilize you in areas where the most help is needed. Commit to one, or as many segments as you can!
This conference will play a significant role in helping new churches be planted in the years to come. Your help and involvement will be crucial in making a big impact on church leaders across the nation. If you can help & serve during the conference, please
CLICK HERE.